Smiling Kidds Dentistry
-
Jacksonville, FL
all kidds, all smiles, all the time.
great dental care - For ALL kids
Welcome to Smiling Kidds Dentistry!
Welcome to Smiling Kidds! We're a friendly group of dental experts in Jacksonville, FL, who offer comprehensive dental care to children and teens. We help kids like yours develop a strong foundation for a lifetime of good dental health. Our kind, gentle team loves creating a fun, safe environment for everyone who walks through our doors. Book an appointment online or call today to get started!
Se Habla Español!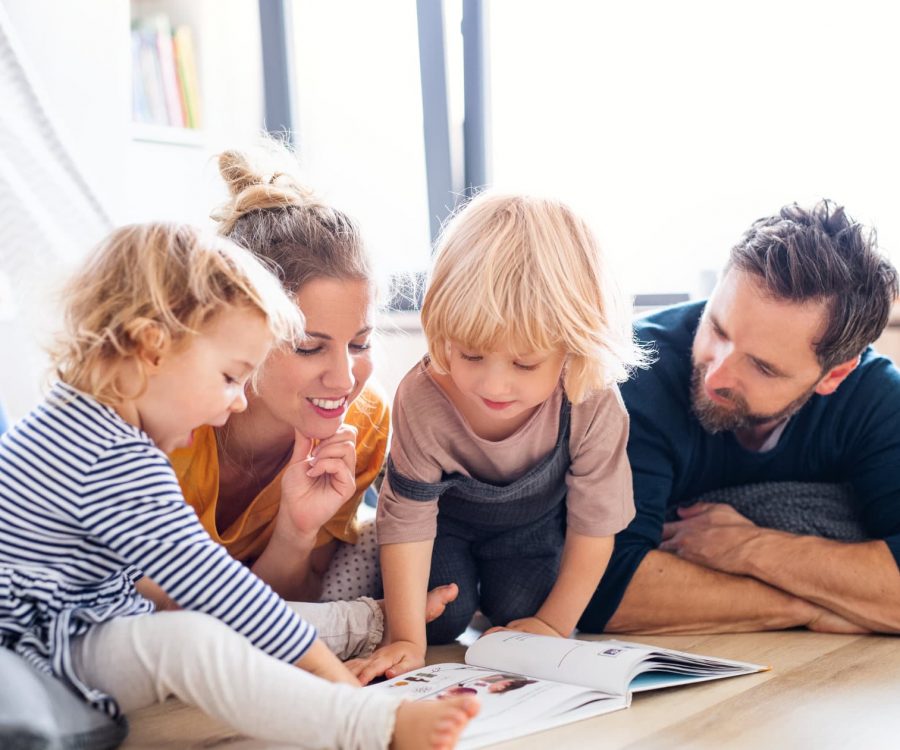 $99 Cleaning, Exam & complete set of
X-Rays*
Is your child overdue for a pediatric cleaning? We'll give them the works — a thorough cleaning, a comprehensive dental exam, and new patient x-rays — all for just $99. Get your child on the road to great dental health today!
*New patients without dental insurance.
Our whole team feels honored by your trust and looks forward to helping your child smile brighter and learn the basics of good oral health. We look forward to meeting you!
Very pleased with Smiling Kidds! It was my child's very first visit and everyone I came in contact with was so nice and very helpful. The doctor was great!


I've had an amazing experience. The team members are caring, compassionate, and absolutely great with children!


"The team at Smiling Kidds was absolutely wonderful with my child! My son was completely comfortable and didn't even cry."